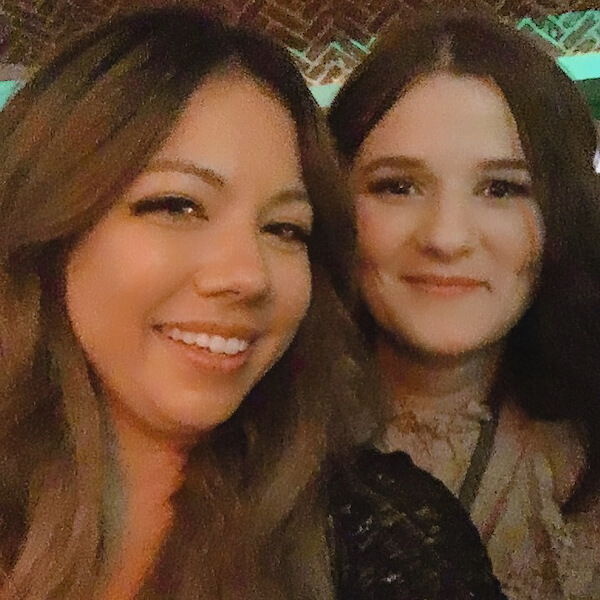 Our Story
Experts in e-commerce with 29 plus years of combined experience, Serena and Tiffany met in 2016 and formed an instant friendship with a shared vision. They wanted to give readers truthful product reviews and advice that celebrates all forms of beauty. They believe beauty isn't one size fits all and is much more than just your outward appearance. Self-proclaimed beauty geeks, they decided to follow their passions for both sharing knowledge and to create a destination where all forms of beauty are encouraged. From a mix of these interests in beauty, shopping and philanthropy, KeyGlam was formed providing a destination for everyone to share their beauty tips, advice and to shop their favorite products.
Our Approach
Beauty has the power to transform. At KeyGlam we aim to harness this power with products and treatments that really work. Looking for bronzed glowing skin, big bright eyes, a classic red lip or bold boy brows? We've got you covered and have truthful recommendations for a variety of looks you are trying to achieve. No matter which look you are trying out or your perception of what beautiful means, we want you to exude confidence with whatever look you choose. Beauty is in the eye of the beholder and we at KeyGlam always salute inclusiveness and diversity. We always select trusted and safe brands and stores as we would never lead you astray for profit. Our goal is to empower our readers to find beauty in themselves and make the world a more beautiful place, which is why we give back. So shop with confidence knowing that 10% of all our profits go directly to charitable organizations.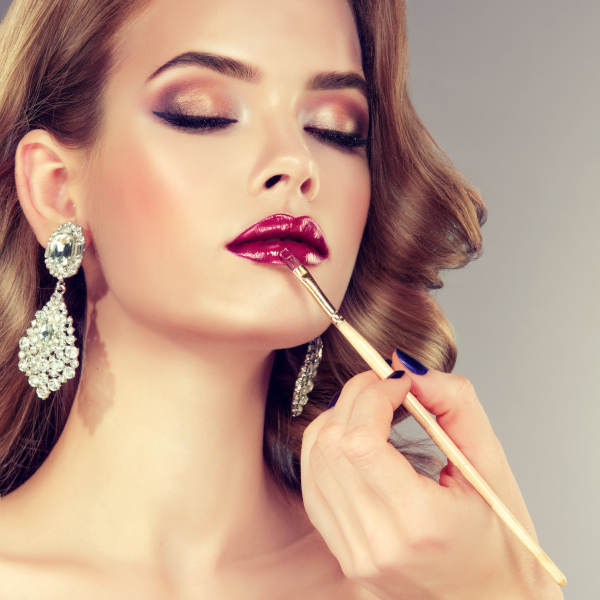 Honest Reviews
Our beauty experts always give our honest opinions on the products we review.
Beauty for Every + Body
Beauty isn't one size fits all. We at KeyGlam celebrate all beauty in all shapes, sizes and colors.
Trusted Products
We select the web's most popular products from top rated brands and stores.