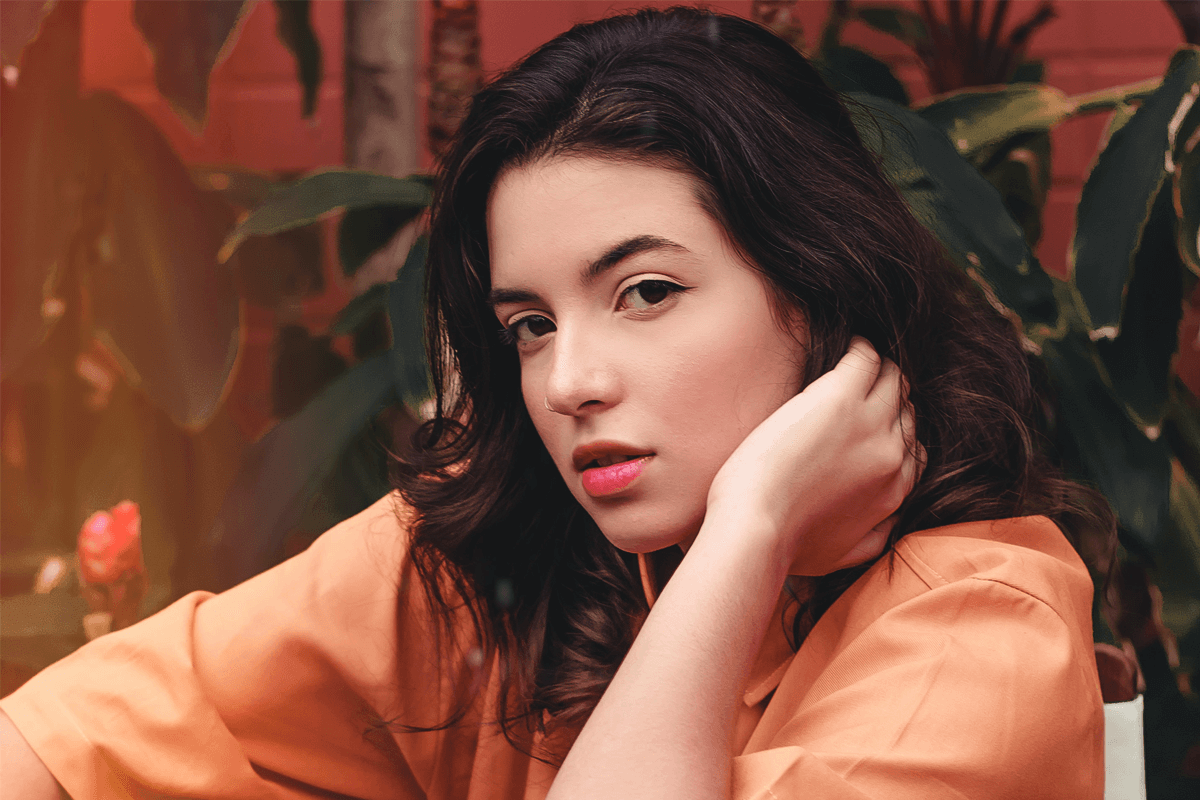 Loose Beach Wave Curls without the Heat
Consistent use of heating products can cause a significant amount of damage to your hair over time. Avoid excessive heat damage and try this trick to achieve loose beach wave curls without the use of hair dryers or curling irons. This process takes approximately under 1 hour.
First, wash your hair with your favorite shampoo and conditioner. (Est. 5 minutes)
Second, towel try your hair until water stops dripping. (Est. 5-10 minutes)
Third, brush your hair until strands run smooth without any knots. (Est. 1 minute)
Fourth, run your favorite styling hair oil throughout your strands. We recommend the Paul Mitchel Super Skinny Serum. You can also crimp this oil into your ends so it holds tighter near the tips. (Est. 1 minute)
Fifth, part your hair into separate sections. For larger curls separate into 2-4 sections, for tighter curls separate into 4-10 sections depending on how small you want the curl. (Est. 2 minutes)
Sixth, twist each section either clockwise or counterclockwise depending on how you want the curl to shape your face. If you want waves that start from the root make sure start twisting from your root and continue to the tip. For mid to low waves start from twisting from slightly above the ear and twist down. The tighter you twist the hair strand sections, the more likely your curl will hold. (Est. 5 min)
Finally, let your hair dry with the ring curls in place. (Est. 30 minutes, could vary due to hair length and texture) You can brush out your hair once dry and voila, perfect beach curls without the heat.