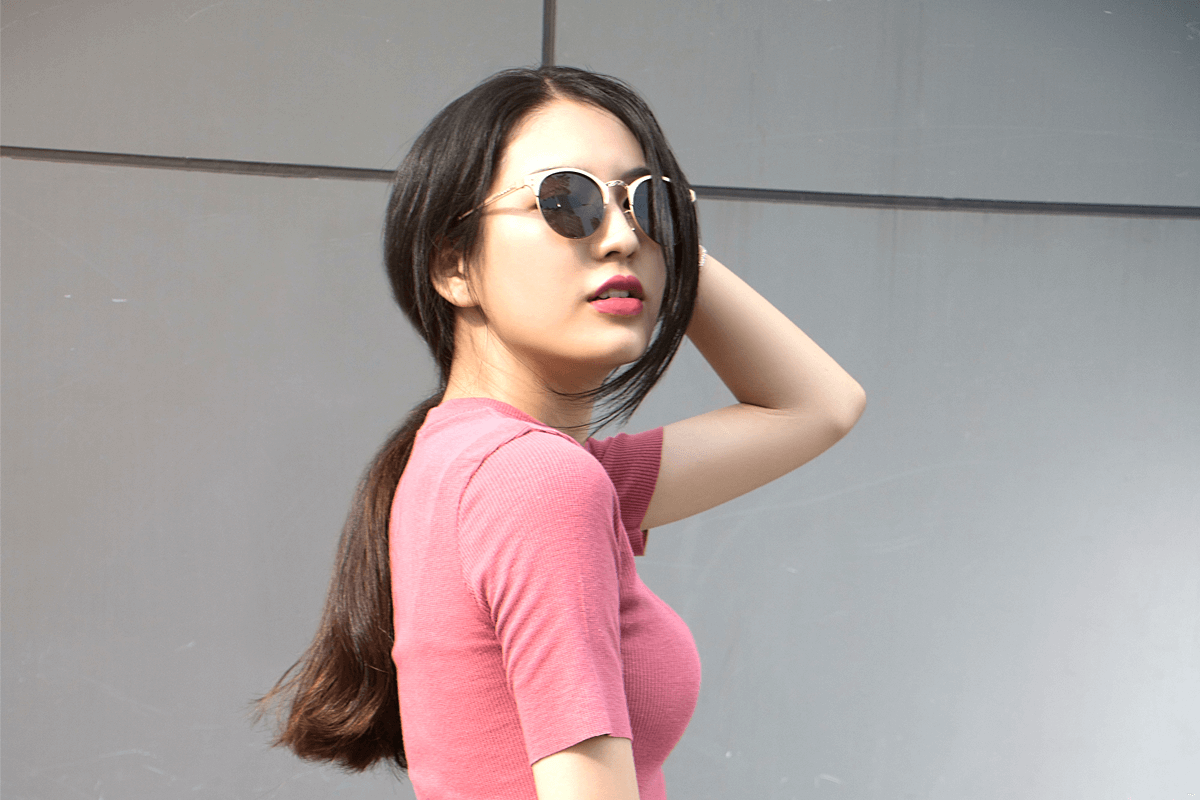 Top Beauty Brands at Target for Under $25
Target is one of the leading retailers to step up their beauty game. Over the last few years we've witnessed diversification of brand expansion from top line skincare brands, Korean beauty, to black-owned brands, and we sincerely applaud Target for this shift. Target continues to keep products affordable while providing some of the top beauty brands in the industry today to their consumers. Below, we've identified some of our favorite beauty products found for under $25 at Target online you can purchase today: Corsx, Julep, Maybelline, e.l.f., The Lip Bar, Function of Beauty, Kiss imPRESS, and Pacifica.
This product is one of our favorite acne treatments, and for under $5 it steals the show. These patches create a moisturized environment on the affected areas and helps promote faster healing with less scaring. The patches come in various sizes depending on the affected area you are looking to treat. This is one of the leading products in Korea and we've been hooked on it for years! We highly recommended trying this product to help calm and reduce redness from acne.
Tired of puffy eyes? This Korean beauty brand helps reduce dark circles and depuffs your eye area in your sleep. This cream is lightweight and adds extra hydration around your eyes. Use this once a day each night for optimal results.
This was one of the first mascaras our team has used consistently for over a decade. Maybelline has created a variety of top quality mascaras for under $10, our favorite being Color 111, Waterproof Very Black. Simply apply the mascara from the inner eye to the tip of your lashes to coat and accentuate each eyelash. An added bonus is this mascara is it's waterproof and lasts all day long!
A good primer is hard to come by, but e.l.f. has created a lightweight and natural matte primer to help brighten and color correct skin tones. This product is best used to reduce red and yellow skin tones before you apply your favorite foundation. Use it once a day each morning to prep your face for a smooth and matte finish as part of your normal makeup routine.
This black-owned brand has created one of the most beautiful and highly pigmented lipsticks available today. This is a newer brand for Target, which we were really excited to see them pick up. This long wear lipstick is available in 13 vibrant colors perfect for any occasion. To use this product, make sure to prep your lips accordingly, removing any excess oils, then apply product to your liking.
Tired of the time is takes to achieve a full manicure with nail polish? Look no further, imPRESS nails by Kiss have created easy to use press-on manicures that are ready to go in under 10 minutes! The Dorothy nail set is one of our favorite color combinations due to the mix of neutral blush tones with a subtle hint of a glitter highlights. These nails do not damage and are easy to pop on and off in minutes!
This CC cream from Pacifica is light to wear yet offers coverage as both a foundation and Broad-Spectrum sunscreen (SPF 17). There is a light coconut scent upon application but offers optimal coverage while color correcting unbalanced skin tones. This product is perfect for all skin types and is cruelty free and one of the top clean brands.
Function of Beauty is a customizable brand to build the ultimate combination of haircare products. This vegan, cruelty-free, sulfate free, and clean brand has it all. Depending on your personal hair type, this brand covers all bases, with the Shampoo being our favorite product so far. This Shampoo is created specifically to maintain those natural beach waves in your hair without the use of any harsh chemicals to help strengthen your hair bonds.
Next time your shopping online at Target, or browsing around their store, make sure to stop in their beauty section for all your daily beauty needs. They're constantly bringing in new top brands at affordable prices to make easily accessible to the every-day beauty consumer.